Cover photo:
Courtesy of Edinburgh HD
See them in our Photography Gallery
Porty Podcast
David Calder has produced podcasts almost weekly since November 2016 starting with the famous Bellfield buy-out! He continues to produce fascinating insights to our community, covering everything that's topical.

Portobello Community Council
About PCC
PCC Documents
Minutes of meetings
Public Notices including Maureen Child updates.
Public Consultation matters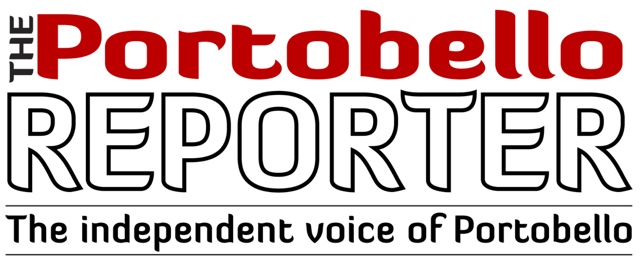 The Portobello Reporter
The latest edition since Spring, as Covid prevented the usual Summer and Autumn editions. The paper is non-profit and funded entirely from advertising by local businesses. Stories contributed from local individuals and groups are also vital to the future of this paper.
The Portobello Reporter Archive for more information, contact details, and to see previous editions.
APOLOGIES
We are in the process of changing everything for a new look which will inevitably take a little while to complete, but please be patient – we are trying to make it better!
If you have any suggestions or great ideas please let us know.
For news of things happening in Portobello we try to keep our Facebook site up to date. If there's something you think we've missed, please let us know with the contact form.
Room for more sponsors
If you would like to support us, you would be most welcome to have a presence on the homepage.